If you are curious about any of the properties below or would like a personal tour, please contact Olga or Sam today. We would be happy to discuss what makes these properties unique. Interested in seeing YOUR Home listed below? Give us a call at (786)-647-8076 or (570)335-8364 to schedule a Marketing Consultation Appointment.
Property of the Week
🚨5B Cay Harbor 🏡- NEW PRICE - $1,995,000, MLS#2007 Move-in-ready condo with the best view of the canal.
Card Sound Bay Sunsets are spectacular from this highly desirable second floor 2 bedroom & 2 bath Anglers Club Bonefish condo. The spacious 12 x 30, 300sf patio allows fo...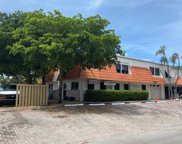 Don't miss this opportunity! Income producing commercial space in Ocean Reef Club. 1 Barracuda Lane is the first unit, it's the largest single unit at 3600 square feet....
Completed renovated interior with new flooring, baseboards crown moldings, kitchen cabinets, appliances, bathroom vanities, and beautiful glass shower enclosures. One of...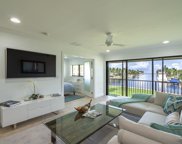 Luxury and Lifestyle Come Together at Ocean Reef Club! Located in Cay Harbor neighborhood, this top floor unit remarkably renovated, fully furnished, and features two bed...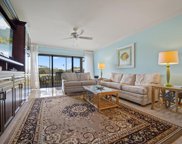 Truly the best location! Views of the lake from every room. Conveniently located off of Ocean Reef Club Drive and a leisurely walk or ride to Buccaneer island, shops, a...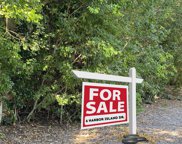 BUILDERS TAKE NOTE! Exclusive Private Ocean Reef Club location! Peaceful, quiet street, surrounded by beautiful expensive homes. Have you dreamed of building your perfect...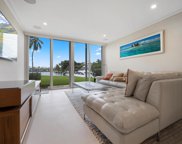 This STUNNING first-floor corner condominium has been uniquely renovated with high-end finishes & unsurpassed attention to detail. Renovated to include a legal third bedr...
MUST SEE! This unique condo is located in a secluded corner of the Club; the Harbour House offers exceptional privacy, spectacular views of the Ocean, the Sound, Fairway....
Vacant land to build your DREAM home!
This renovated contemporary condo offers attention to every detail. The extended great room makes the most of the air-conditioned space which overlooks the seawall. Easy ...