If you are curious about any of the properties below or would like a personal tour, please contact Olga or Sam today. We would be happy to discuss what makes these properties unique. Interested in seeing YOUR Home listed below? Give us a call at (786)-647-8076 or (570)335-8364 to schedule a Marketing Consultation Appointment.
Property of the Week
🚨5B Cay Harbor 🏡- NEW PRICE - $1,995,000, MLS#2007 Move-in-ready condo with the best view of the canal.
Spectacular Ocean Views down the Pumpkin Cay waterway directly to the Atlantic Ocean, easy access for some of the best boating and fishing available. New Roof, impact wi...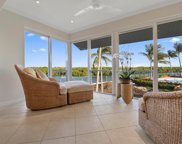 Tastefully renovated inside and out, this top floor 2 bedroom /2 baths fully furnished condo is ready for new owners. Very Private, Safe, Secluded, and Tranquil With Gorg...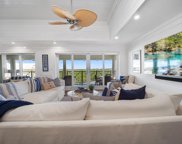 Harbour House 34 was completely remodeled in the past two years. Penthouse condo with ocean and canal views.
19,300 sq. Ft. Vacant lot on Baker Road. Monroe County and ORCA approved for a 3,100 sq. ft. Home with 4 Bedrooms, 3.5 Baths and a Den. An approved plot in Ocean Reef is...
This waterfront home, directly on Dispatch Creek Channel, is in a great location on South Harbor Drive, with direct ocean access - within minutes - out of Ocean Reef's ma...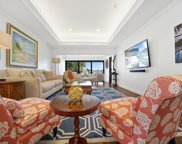 Turn key condominium with vaulted ceilings in the living room, crown moldings throughout the unit. Ceiling has also been raised in the hallway. The porch is now a part of...
Card Sound Bay Sunsets are spectacular from this highly desirable second floor 2 bedroom & 2 bath Anglers Club Bonefish condo. The spacious 12 x 30, 300sf patio allows fo...
Completed renovated interior with new flooring, baseboards crown moldings, kitchen cabinets, appliances, bathroom vanities, and beautiful glass shower enclosures. One of...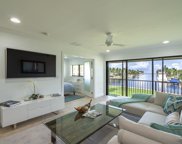 Luxury and Lifestyle Come Together at Ocean Reef Club! Located in Cay Harbor neighborhood, this top floor unit remarkably renovated, fully furnished, and features two bed...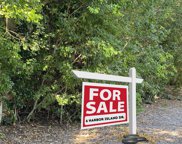 BUILDERS TAKE NOTE! Exclusive Private Ocean Reef Club location! Peaceful, quiet street, surrounded by beautiful expensive homes. Have you dreamed of building your perfect...